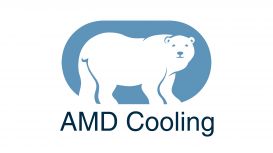 Based in Alton, Hampshire. We offer Air Conditioning, Chiller and heat pumps, installations, repairs and maintenance Services to London and the South of England.
With over 10 years experience working on various types of air conditioning equipment including; Air to water heat pumps, Air to air heat exchanges, Split and multi split Air Conditioning units, VRV & VRF units, Air curtains, Air handling units, and Chillers from 30kw to 1000kw.
Services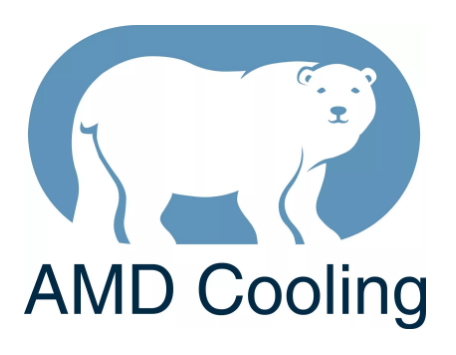 Temperature critical environments, such as server rooms and data halls, need temperature control to operate correctly and prevent equipment from over heating.
Air conditioning is a cost effective way to help heat and cool your office, providing a comfortable working environment, which improves staff productivity and client satisfaction.
Modern Air conditioning equipment, can reduce your carbon footprint, as well as reducing your environmental impact it will also help save you money.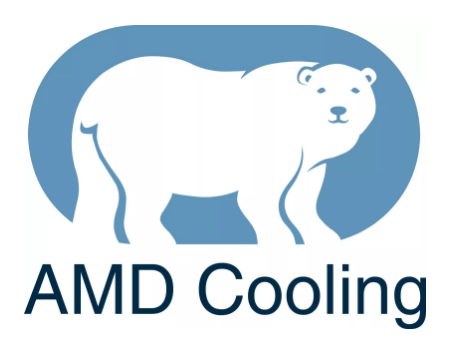 An air source heat pump (ASHP) is a system which transfers heat from outside to inside a building, or vice versa. Under the principles of vapour compression refrigeration, an ASHP uses a refrigerant system involving a compressor and a condenser to absorb heat at one place and release it at another. They can be used as a space heater or cooler, and are sometimes called "reverse-cycle air conditioners".
In domestic heating use, an ASHP absorbs heat from outside air and releases it inside the building, as hot air, hot water-filled radiators, underfloor heating and/or domestic hot water supply. The same system can often do the reverse in summer, cooling the inside of the house. When correctly specified, an ASHP can offer a full central heating solution and domestic hot water up to 80 °C.
Both forms of heat pumps are energy efficient and environmentally friendly alternatives to traditional gas boilers.
Reviews and Ratings
We do not have any reviews about AMD Cooling available right now.