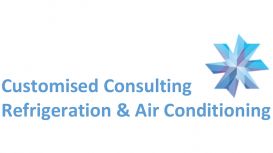 Air Conditioning, Refrigeration & Heat Pump Installation, Commissioning, Maintenance, Repair, Decommissioning and TM44 Air Conditioning Energy Inspection Services covering Weybridge, Woking, Guildford, Surrey, South East & Greater London with over 22 years experience.
We provide free, no obligation site surveys and quotes aimed at meeting your quality, time and budget requirements.



We are Building Services (Hard FM) Professionals familiar working to BESA SFG20 (Maintenance), CIBSE, ISO9001 (Quality Management), ISO14001 (Environmental Management), ISO18001 (Occupational Health & Safety) and ISO50001 (Energy Management) Standards.
Throughout our careers we have increased organisations resilience and added value by improving internal capability, service quality and customer satisfaction resulting in improved financial performance.
Customer segments have included industrial mission critical Data Centres and Corporate, Real Estate commercial property portfolios, combined with industrial sector clients.
We are client facing covering development, implementation and management of new or existing contracts compliant with government statutory and industry regulatory requirements, combined with relevant industry standard and guidance documents such as HSWA1974, FGAS, PSSR, SFG20, CIBSE, ASHRAE, ISO9001, etc using a variety of CAFM and other asset management systems.
This includes mobilising and aligning offerings such as T&M, Fixed Time Maintenance, Condition Based Maintenance, Asset Surveys and Life Cycle Analysis, Contingency / Disaster Recovery Planning (Hire Solutions), Critical Spares Lists, Refrigerant Leak Detection, Refrigerant Retrofits and Compressor Overhauls to client site specific requirements.
Typical contract experience includes but is not limited to T&M, Fixed Time, Semi-Comprehensive, Fully Comprehensive, PFI, ESCO, Frame Work Agreements or National Key Accounts.
Contact Details
Customised Consulting Air Conditioning Services
Abbey House, Wellington Way, Brooklands Business Park
Weybridge, Surrey
KT13 0TT
Get Directions
Show map
Photos
Commercial Air Conditioning
Commercial Offices Air Conditioning Services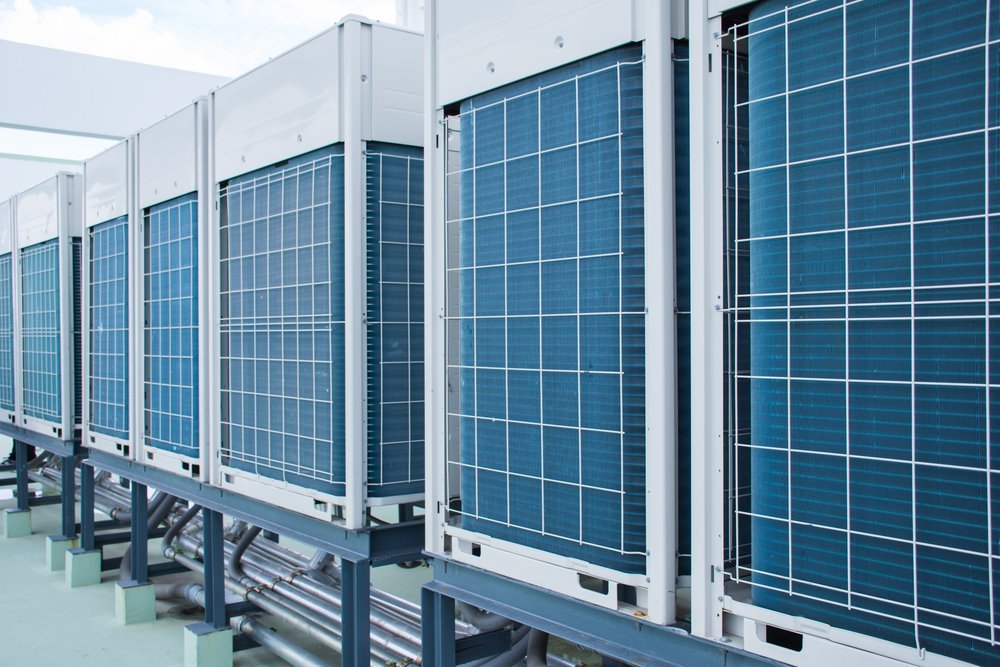 Residential Air Conditioning
Residential Air Conditioning Services for Houses, Flats and Apartment Blocks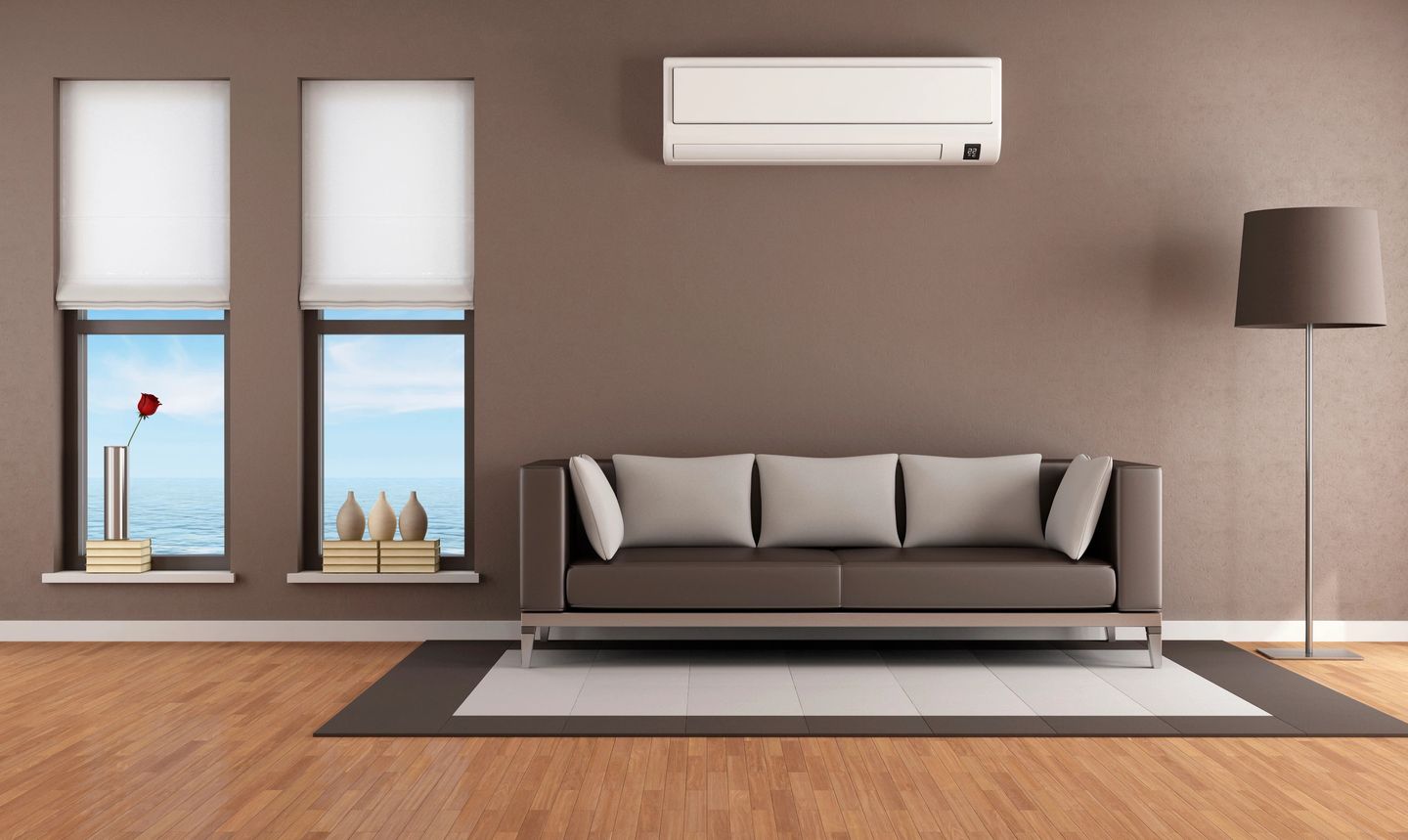 Industrial Air Conditioning
Data Centre Services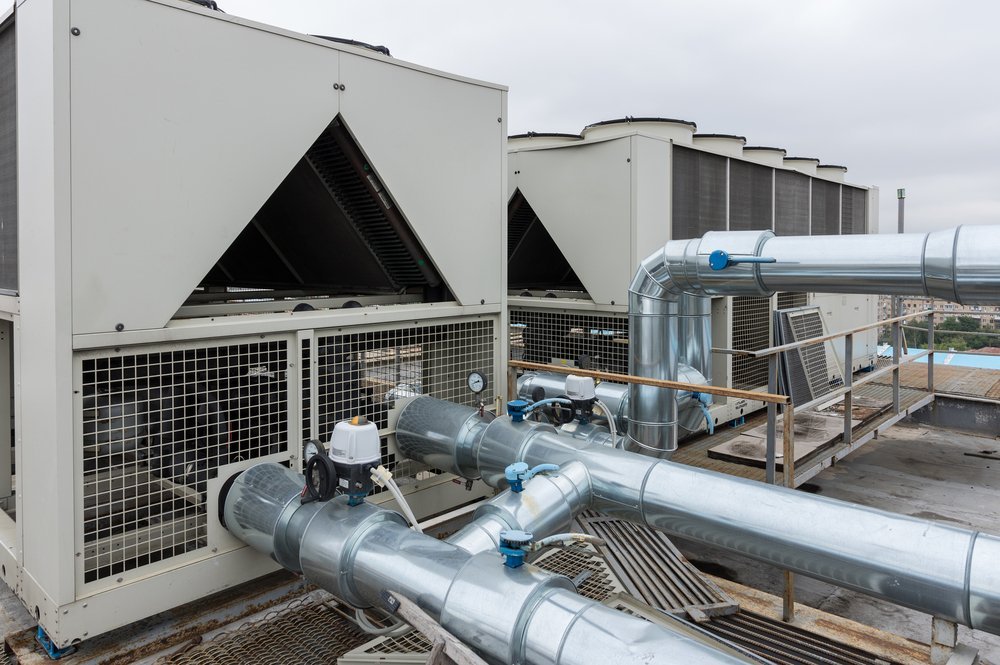 Reviews and Ratings
We do not have any reviews about Customised Consulting Air Conditioning Services available right now.