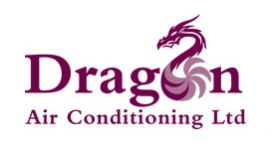 What we do to guarantee our industry leading service. We have a consultative approach with all our clients. Our 20+ year's industry experience guarantees that we can provide each of our clients the very best advice available in the market place today. You can also be assured that our knowledge base is kept up to date with all the latest technology available in the market today as all our employees are trained both internally and externally, guaranteeing our clients the very best and most efficient solution available.
Each project has its own dedicated project manager to ensure every project runs to time and budget. The project manager will work closely with the other departments on site to ensure that the project is run at its most efficient.
We pride ourselves on having the very best engineers in the industry that are trained to the highest aspect in every discipline that we cover. Our engineers are also highly experienced in managing our projects and are trained to communicate effectively with the project manager on a daily basis to ensure the project is run in the best more efficient way.
---
Contact Details
Dragon Air Conditioning
Units 9-11 Western Industrial Estate, Mid Glamorgan
Caerphilly, Caerphilly
CF83 1BQ
Get Directions
Show map
Services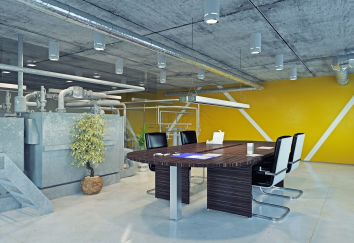 Our air conditioning services are regarded as one of the best in the country as we have provided our services to some of the biggest corporations in the world in a variety of locations across the United Kingdom.
We are highly experienced in Commercial, Retail and Domestic Markets and our close partnerships with leading manufacturers, such as Mitsubishi, Daikin and Toshiba, ensure we provide a professional, high standard of service at the most competitive prices to all our customers.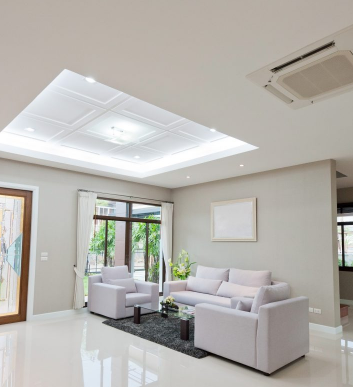 Residential Design
– Our domestic design service allows our clients to sit back whilst we attend to all the analysis and design required to fit your needs. Once complete, our highly skilled engineer will talk you through our design and recommendations to ensure that all your needs are covered.
Residential Installation
– Once you have agreed on the design we will work with you to ensure that the installation takes place at a time convenient to you to make sure that we make minimal disruption to your everyday life. All the works that we carry out are undertaken by one of our skilled engineers and we guarantee a 100% satisfaction rate to all of clients. Once the installation is complete our engineer will provide you with a full demonstration of how each component works along with how to adjust your air conditioning to provide the optimum and most comfortable and efficient climate for you.
Residential Commissioning
– Once we have completed our installation we offer a FREE commissioning service with every installation that we undertake to give our clients the piece of mind that your air conditioning is working as you would expect it to. Within the commissioning process, we work hard to ensure that your air conditioning is working as efficiently as possible to suit your needs.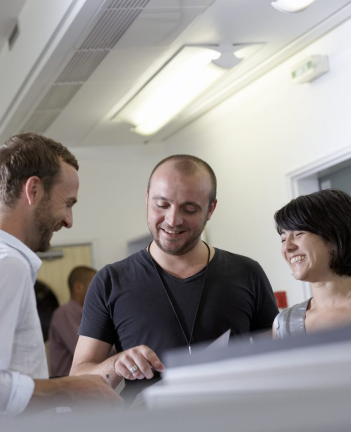 Commercial Design
– At Dragon Air Conditioning we have the very latest in technology to produce the most detailed Air Conditioning and Ventilation design available in the industry.
Our design services start with one of our consultants visiting the project to get exact requirements. From there you can leave the rest to us as we will then start work to optimally design the air conditioning or ventilation according to the required specifications and to the needs of the client.
Commercial Installation
– All of our air conditioning and ventilation projects are carried out by our highly qualified engineers and you can be sure that all our installations are strictly installed to the design and specification that is signed off by all parties at the beginning of the project.
We also understand that our type of services sometimes needs to be delivered to a time that suits the business. We will always work with our clients to deliver the most convenient solution for the business, so if you require us to undertake the works after business hours then we will work with you to deliver the project that provides the least amount of disruption to your business.
Commercial Commissioning
– Dragon Air Conditioning offers a full testing and commissioning service for every type of unit it installs. We pride ourselves on delivering the best solution for a business and we prove this via our testing and commissioning service.
Reviews and Ratings
We do not have any reviews about Dragon Air Conditioning available right now.