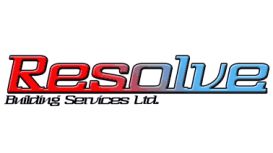 We ensure that you have the full guarantee provided by the manufacturers, and will always offer you the best advice to suit your circumstances and of course your budget. Everyone complains about working in hot and humid conditions, and staff morale can become very low and can affect how your staff perform on a daily basis. Some working environments like warehouses becomes unbearable in the summer.
If you require air conditioning all year round, then for smaller buildings like offices and homes, wall and ceiling mounted air conditioning systems are perfect. If you are concerned about how it will look within your home or workplace, then there are ranges of stylish and contemporary air conditioning systems that are designed to blend in, and be tucked away without anyone noticing. Many small shops, hotels and small room establishments rquire this option.
Ducted air conditioning is easily the most popular option for large areas and is perhaps the most flexible and can be used in many types of location from factories to multi-floor shops, unobtrusive and quietest of all air conditioning systems. This type of unit is most appropriate to locations with false or suspended ceilings due to the space that is required for ducting to be added, the outlets are covered by grilles which can then be discretely hidden away. Ducted air conditioning systems are very energy efficient and this will reduce your overall cost in the long term.
---
Reviews and Ratings
We do not have any reviews about Resolve Building Services available right now.