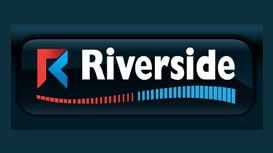 When it comes to cooling, heating, mechanical, electrical and ventilation – Riverside Industrial Equipment has 30 years of experience and proven expertise. We offer the highest specification

industrial equipment, consultancy, planning, design, manufacture, installation, maintenance and hire in the industrial, commercial and domestic sectors.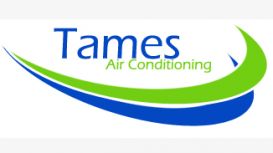 Air conditioning systems will give you complete control over your environment through a remote control by providing clean air at the precise temperature you require from spring through to winter. In

addition to this fundamental benefit is the fact that the expenditure of running your new air conditioning system could be significantly less than your present heating system, providing you with comfort at exceptional value to your home or business requirements.
Narbeths Mechanical Services was set up by its principal director Glen Narbeth in 1998, with the ambition of providing a person friendly service with quality of work and good customer relationship of

paramount importance. Glen has over 39 years experience in the Heating and Ventilation industry in both the contracting and consultancy capacity.