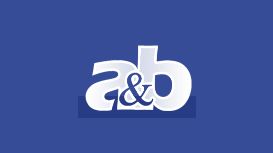 A&B Refrigeration And Air Conditioning is a company that believes in providing Total Solutions, from design through to commissioning and maintenance, working in partnership with the customer. Our

refrigeration and air conditioning solutions enable end users to reduce energy consumption and drive down lifecycle operating costs. As A&B Refrigeration is manufacturer independent, we can source a wide range of equipment which best suits the customers' needs and budget.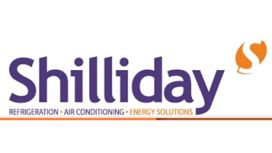 Our reputation for providing a high quality and reliable service is important to us, and we passionately believe in developing and maintaining good relationships with our clients. Our in-house design

team is highly skilled in designing and creating energy efficient systems for all your refrigeration or air conditioning needs. Increasingly important as our customers are placed under increasing pressure to save energy and decrease utility costs.